MB BCh BAO MRCSEd FRCSI FRCSEd (Tr & Orth) PDipCL FEBHS FFSEM
Philip is an internationally trained trauma & orthopaedic surgeon specialising in hand and wrist surgery and the complications of such injuries. He has vast experience in not only hand, wrist and elbow surgery but also major orthopaedic trauma surgery. As a member of multiple international hand and wrist societies he has a specific interest in minimally invasive hand and upper limb surgery; including keyhole surgery of the hand, wrist and elbow. He is an expert in wrist arthroscopy having lectured internationally on this topic. He has expertise in complex wrist disorders, endoscopic nerve releases and arm pain with "normal" investigations. In addition to his hand, wrist and trauma interests he is active in clinical leadership, having a Professional Diploma in Clinical Leadership from the RCSI. He is a fellow at the European Board of Hand Surgery and a fellow of the Faculty of Sports and Excercise Medicine (RCSI, RCPI). He is committed to teaching and is an Honorary Clinical Senior Lecturer at the RCSI and active in research on hand and wrist related problems.
Referrals are welcome for any hand, wrist and elbow conditions, complex wrist complaints and injuries and upper limb trauma disorders.
He is married to Chervonne ( a Kiwi ) and has three children. He is known for his down-to-earth style, forthright manner and sense of humour.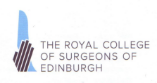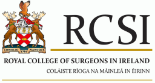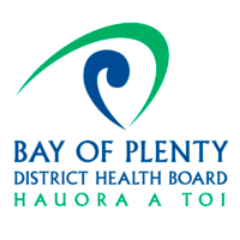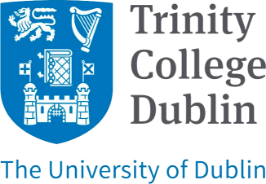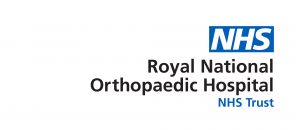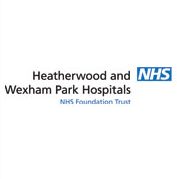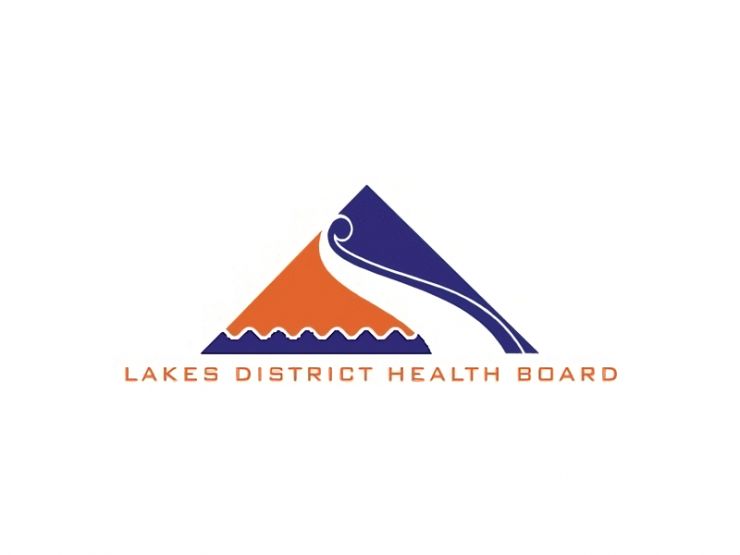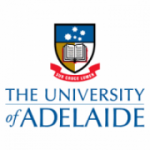 Click over the map to see where I have practiced from