Hand therapy is vital to good outcomes in hand injuries and essential after any hand surgery. Having employed a hand therapist in his rooms initially, Mr Grieve established a hand therapy service in Blackrock Clinic with the assistance of the then head of physiotherapy, Verna Kenning. Since then, the department has grown, having three therapists until recently. Blackrock Clinic offers hand therapy services by appointment directly in the physiotherapy department and has two accredited hand therapists on staff (Roberta Laherty and Katie Maguire).
Mr Grieve has returned to providing hand therapy services in his rooms in Blackrock thanks to collaboration with his "new" hand therapist, Jean Cahill. He also utilises the expertise of Karen Murphy for selected patients and those from the Northwest of the Island of Ireland. In Belfast, Kingsbridge Private Hospital provides hand therapy services and relies upon Gertie McAllister there.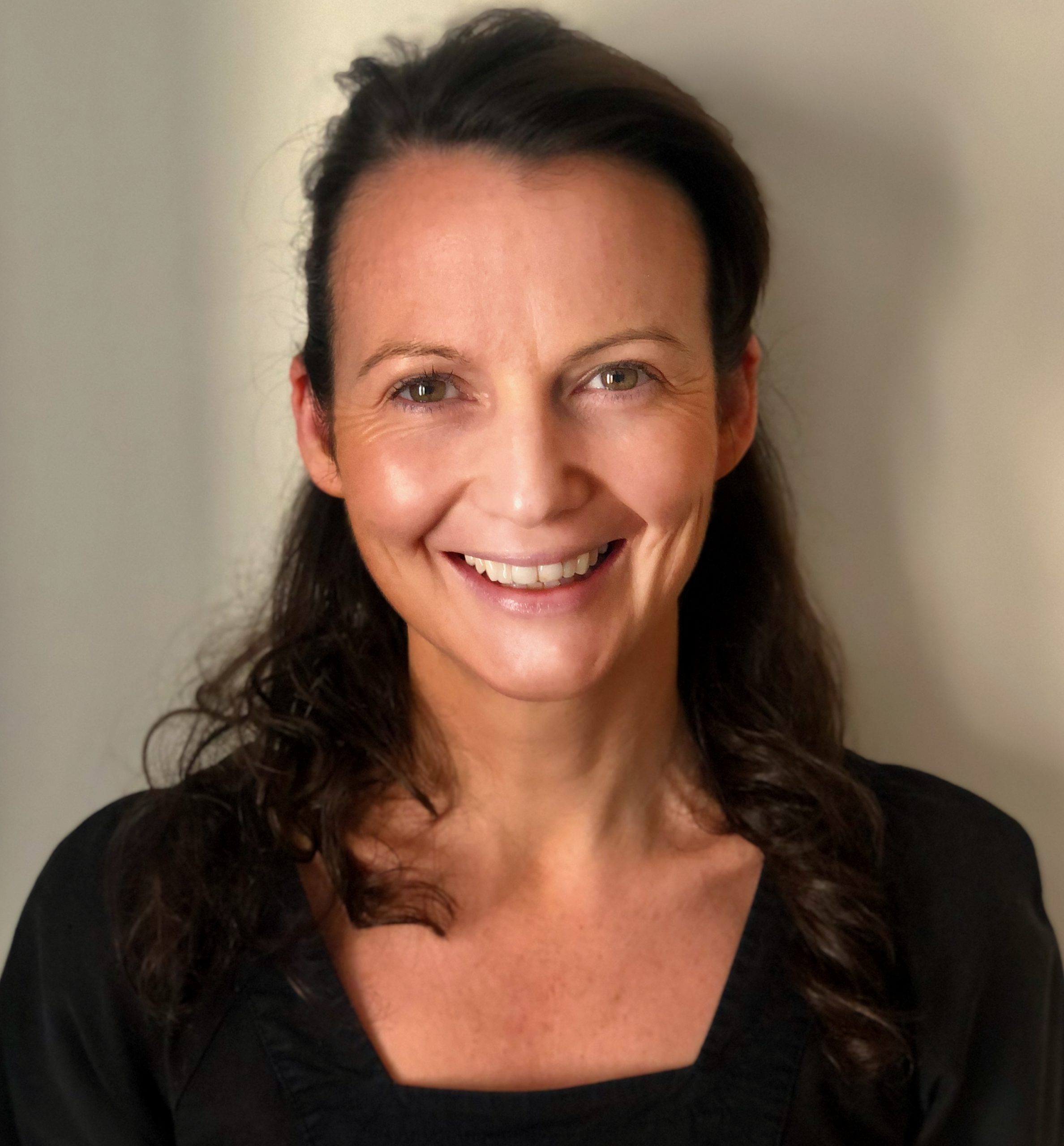 Jean Cahill BSc OT MSc Hand Therapy AHT (BAHT)
Jean graduated from the University of Wales, College of Medicine in June 2005 where she obtained a 1H in Occupational Therapy.  Jean worked for the NHS in London for 14 years in a range of settings and laterally specialised in hand therapy.  In 2013 Jean completed a Masters in Hand Therapy at Brunel University where she cultivated research skills alongside the clinical expertise required to ensure evidence was central to all treatment modalities.   She was awarded accreditation as a Hand Therapist (AHT) by the British Association of Hand Therapy (BAHT) in November 2013.
In 2016 Jean joined the dynamic and progressive team at Chelsea and Westminster Hospital in London where she was fortunate enough to work alongside some of the great teachers in the field of hand therapy.
Jean has a keen interest in travel and over the past 10 years has worked as a hand therapist in Haiti and in Nepal with non-profit organisations.
In September 2019 Jean and her family relocated from London to Ireland where she now works as a Senior OT Hand Therapist for the HSE and in private practice.  Jean is passionate about hand therapy and committed to providing best practice in a holistic and client centred manner.
Visit Jean's website: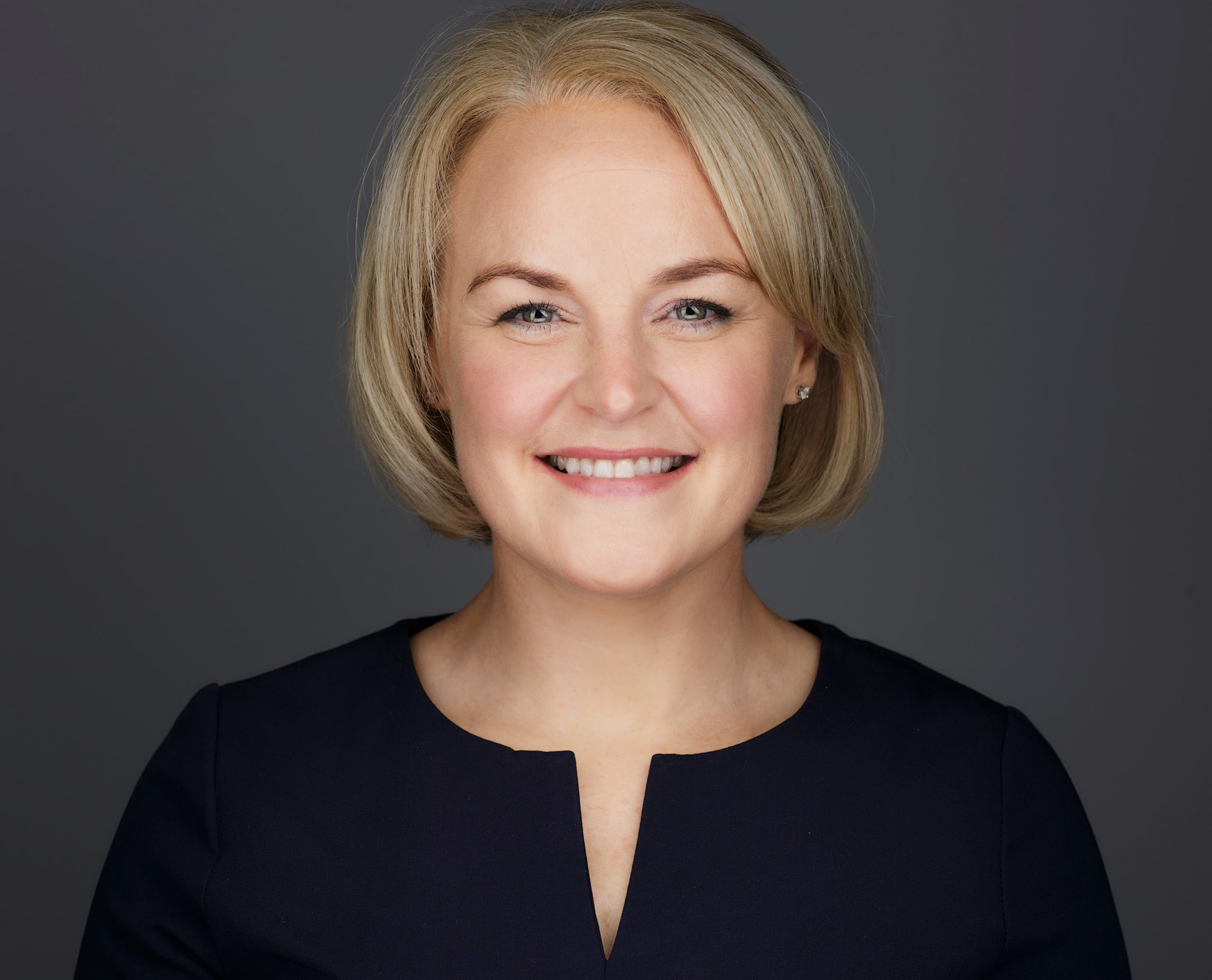 Karen Murphy MS, OT, CHT, AHT
For patients in the Northwest, Karen Murphy MS OT CHT AHT provides excellent hand therapy services based in Derry. Please find her on the following link:
Visit Karen's website: